Sustainability, Slow Fashion & Conscious Purchasing Decision
We can no longer turn a blind eye to the abundance of waste created by the fashion industry. For ourselves, our future generations, and the beloved planet that we all call home...sustainability is a must.

It's time for us to re-evaluate our consumption decisions--why we purchase, and how much we purchase. Making sustainable choices helps reduce waste and the fashion industry's carbon footprint.
The amount of waste we create is astounding! In recent years, the amount of trash found in our water sources has been analyzed, and the findings show that as much as 80% (approximately 13 MILLION metric tons) is non-biodegradable plastic. According to the United Nations, at least 800 species worldwide are affected by marine debris. As we are currently witnessing climate change, and its effects on biodiversity, it is clear that fast fashion's "throw-away" state of mind will only exacerbate our dire environmental situation. Fast fashion plays a large role in the amount of waste created—both industrial waste and post-consumer waste are filling up our landfills and making the way to our water sources. This ecological change effects the food we ingest, the water we drink, and our health.
By making more conscious purchasing decisions, and by making sure products are utilized for their entire useful life, instead of for just one fashion season, consumers can elicit change and stop the vicious cycle of waste created by the fast fashion industry. Upcycling and repurposing materials also helps to keep waste out of landfills and our precious waterways.
Luna is proud to be at the front of the slow fashion movement. We bring to you products that are thoughtfully designed and meticulously crafted for today's image and socially conscious modern women. Although, it is still a journey for us, we want to assure you that achieving and being transparent about sustainability is our primary focus.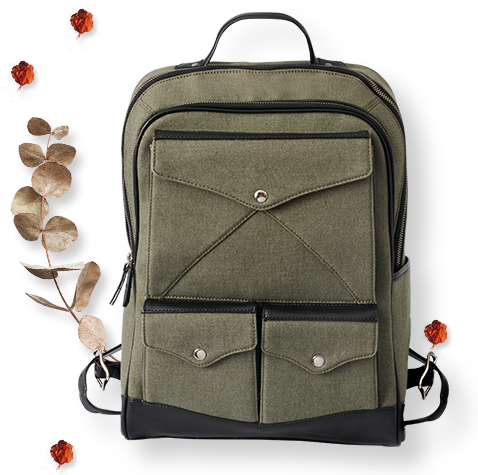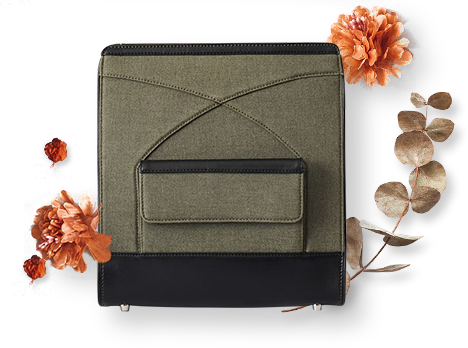 Recycled Materials
The canvas material we used in the body of our current line of bags is made from Recycled Polyester (rPET). It is certified by Cradle to Cradle

Discarded plastic bottles gathered from Haiti and Hondurus have been used as the recycled material. This effort has been spearheaded by ThreadInternational with the purpose of cleaning up Haiti and Hondurus' environment, creating jobs, and alleviating poverty
The lining material for our current line is a blend of Recycled Hemp and Organic Cotton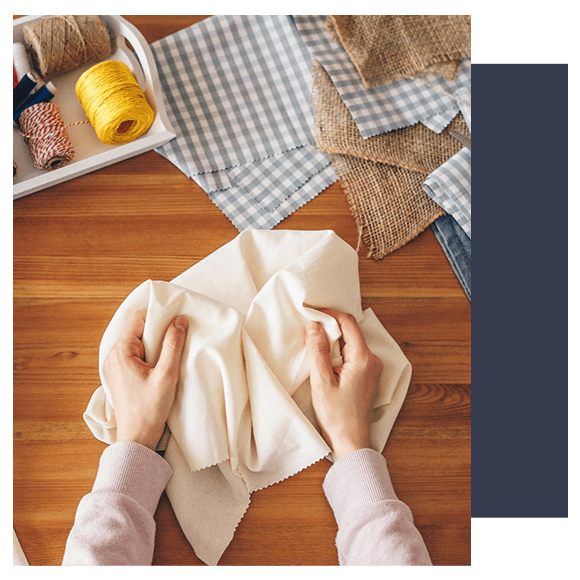 Renewable Sources
AlgaeThe innovative structural material we used inside our bags are partially made from algae

Do you know that algae absorbs water and air pollution (ex: CO2, Nitrogen and Phosphorus)? However, with the rise in global temperatures and human activities, we are now experiencing an uncontrollable increase in algae growth in our ecosystems

The algae based thermoplastic material we decided to use benefits the environment in the following ways:
• As a result of this thermoplastic production, fresh water eco-systems are being cleaned that are experiencing consistent algae problems

• Besides, a recently performed LCA study has proven that the algae based foam has 20- 40 % fewer impact on our environment that regular plastic eva foam
Other plant based sources The vegan leather we used for trims and detailing is partly made from corn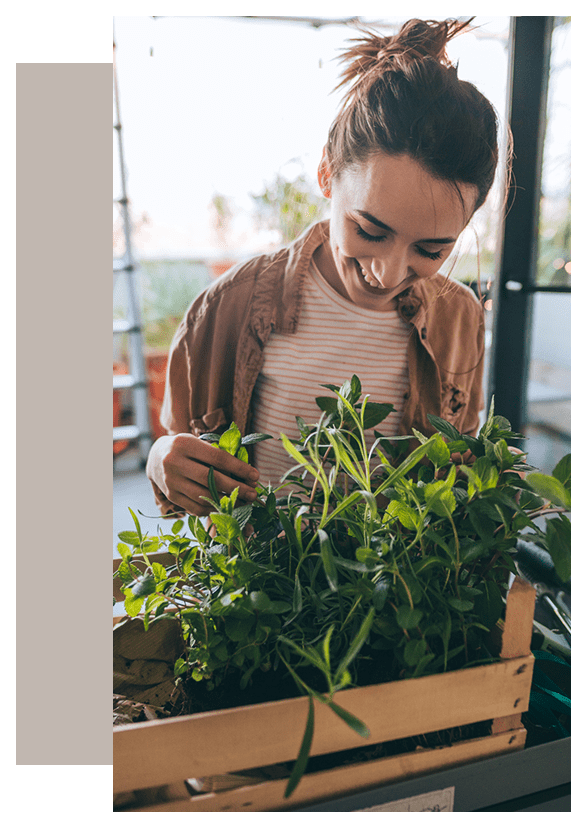 Eco-Friendly Solutions
Our bags are treated with Durable Water Repellant (DWR) finish that has absolutely no fluorochemicals or formaldehydes. This finish is safe and compliant with ZDHC MRSL and Oeko-Tex® Additionally, it is Blue-Sign® approved. Although not required, we are Prop65 compliant.
With sustainable solutions paired with timeless craftsmanship, our bags are the perfect blend of modern luxury with consciousness for our global eco system. Our design approach, and intricate attention to details, allows our bags to stand out as statement pieces with exceptional longevity and eternal style.

@lunabagsforyou