Tips To Choose the Right Sustainable Bag For You
Posted on October 13 2022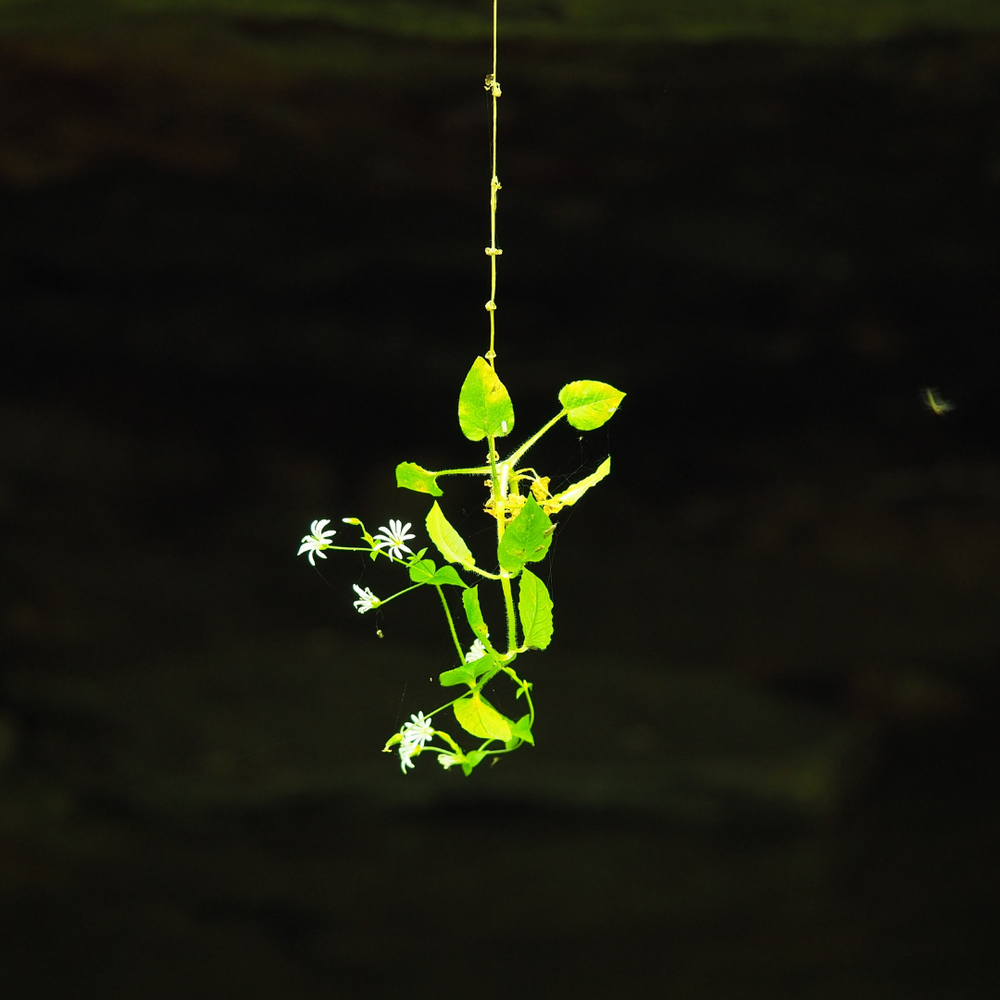 In fashion and accessories, the essential component of any woman's outfit is the bag, so selecting the right one becomes an important issue. A handbag must be in line with the dress you will be wearing but also with your personality. So don't just buy a bag because it looks beautiful; spend your money on something practical. Try holding a bag and see how it fits you. It is important to imagine how you will look with the handbag, what you will wear with it, and how you feel about it. 
This trial is necessary to do because some women feel uncomfortable wearing handbags. Moreover, some women are more comfortable with a purse or backpack or might be with a sling or tote bag. 
Regardless of your lifestyle and adventure, it would help if you had a backpack for work and other events. Whether you want a handbag for a festival, an overnight trip, or a long walk, you must find a bag that can carry all your essentials and solve the purpose. You need to focus more on sustainable items that have been made with versatility and lifetime guaranteed. With this blog's help, we present a guide to help you choose the right sustainable bag for you, but before that, we will discuss the term sustainable.
What Do You Mean By Sustainable Fashion?
Sustainable fashion can be defined as a term in which an item is manufactured. It is the opposite of fast fashion, which sees consumers buying low-cost fashion quickly and easily. What type of footprint will the production have? How are consumers likely to interact? 
To become truly sustainable, a handbag should be made from eco-friendly materials. But more than that, environmental issues and ethics should be received, including fair compensation to workers. In addition to this, the material used in making a handbag can be responsible for increasing or decreasing its sustainability. Using natural or recycled fibres for the outer covering can boost a product's eco-friendliness.  
What To Look For Sustainable Handbags?
With numerous sustainable and slow fashion options, it can be hard to understand where to start. However, one sustainable wardrobe that can transform every outfit while welcoming consumerism is the handbag. Whether you are looking for a crossbody bag or a tote bag eco-friendly, we have mentioned a guide on how you can choose a sustainable handbag. 
1. Eternity-
The sustainable bags should be crafted and designed with an approach that makes them timeless items that can last longer. When buying a sustainable bag for you, go for the one that is stylish, timeless and fits in your wardrobe. Invest in an all-season handbag that can work for you all year round. Focus on buying handbags that offer longevity and versatility so you can style them differently. Let's say you can invest in purchasing a sustainable crossbody bag that you can carry for various occasions.
2. Choose practically-
It can be easy to pick style over practicality. Though you might feel and look good in the end, it might not match your usage needs.
3. Material-
Vegan leather is the most straightforward swap you can make if you want to make ethical and conscious fashion choices and move towards sustainability. This animal-friendly solution comes a long way with a massive selection of options. Ensure that the handbag is made of high-quality, durable material that can withstand years of use. However, you will not observe any difference in quality or variety, but you will surely make a positive difference to the environment.
4. Go for quality and not quantity-
Ethical fashion is quite costly compared to cheap high-street wardrobe basics. However, investing in a sustainable handbag might cost you more, but you might have it last longer. Purchasing a few high-quality items a year instead of a lot of cheaper and less eco-friendly handbags will reduce your carbon footprint. Investing in handbags that you can carry for events is always better to get plenty of use out of each bag. So always choose quality over quantity, buy less and save your money for the future.
5. Social Impact-
When looking for choices, it is obvious to think, who has made my handbag? If you want a sustainable bag, you must go for ethical brands that manufacture handbags responsibly, develop a good working environment, and reduce their carbon footprint. However, brands that work closely with craftspeople support local economies and create working opportunities for them.
6. Care-
When you care for a handbag correctly, you increase its lifespan, so you do not need to replace it soon. Moreover, investing in ethical bags can be a tremendous sustainable investment; how you care for them will also impact their resale value.
Final Thoughts:
The above blog describes the best way to help you buy a perfect sustainable bag. If you are looking for the best sustainable backpacks, then don't forget to keep the above guide in your mind before purchasing. Ultimately, our aim should be to work towards saving the environment and reducing our carbon footprint so that all living beings can live better and longer. 
Also, go through to the Vegan & Sustainable Unisex Bags : everything you need to know!