Sustainable bags and backpacks The Luna Story So Far
Posted on October 25 2022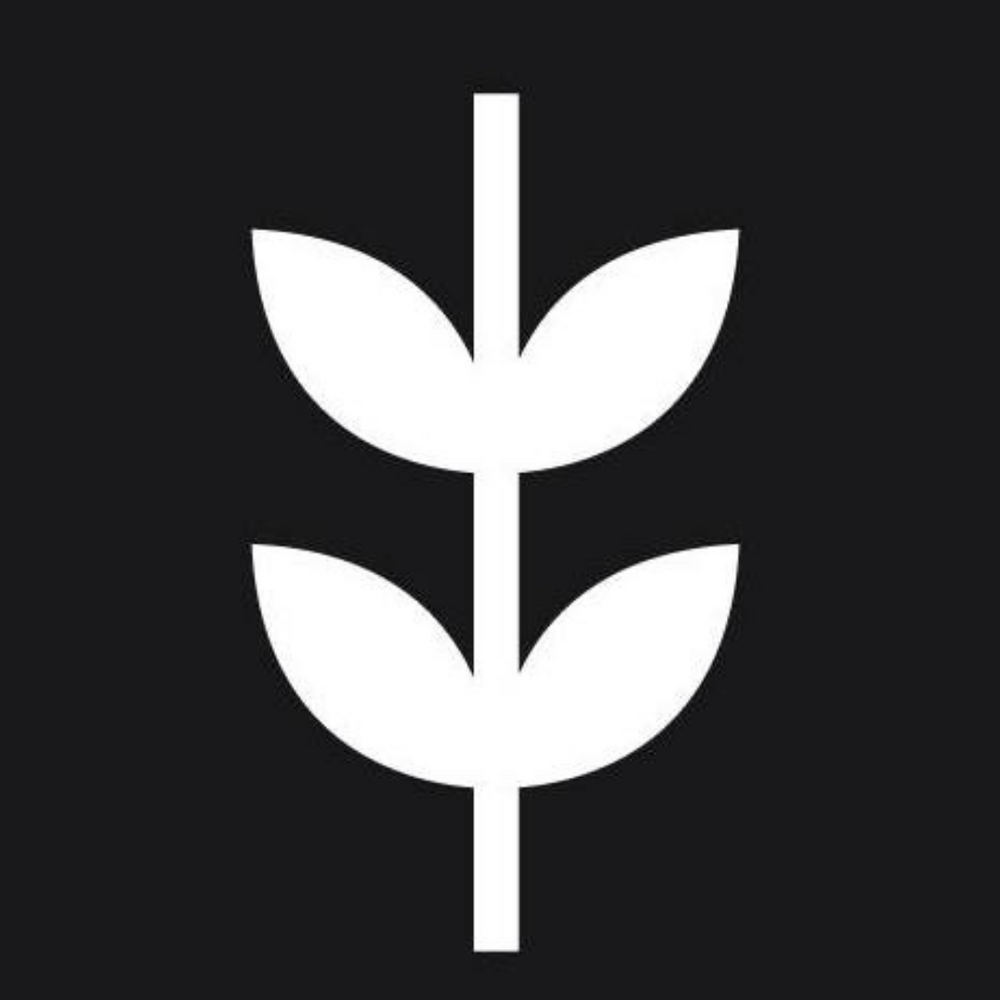 We are all very well aware of the current environmental situation and how the fashion industry plays a vital role. Global carbon emission is increasing every day, and the fashion industry generates 10 per cent of it. It doesn't matter whether you are a buyer, manufacturer or the owner of your own fashion article brand; we all are equally responsible for this cause. That is why we must combine efforts to remove some environmental stress. Due to such ecological hazards, terms like sustainability, eco-friendly, biodegradable, etc., are introduced in the fashion industry. LUNA is a brand that advocates and follows ethical and eco-friendly rules for the sake of environmental safety. As per the changing norms, the fashion industry is changing itself, too, as we are on the same page when it comes to acting on such things. 
Buyers these days are more aware and concerned regarding such issues too, and our first priority is to fulfil potential customers' demands, which is why we are running LUNA bags, a brand where you can find the best quality sustainable backpacks, handbags and more. So if you are looking for a slow shift to sustainable fashion, read about us until the end. 
Our Ultimate Goal
Nobody can create perfection, but you can at least try to be accurate enough to work at your best. As a LUNA brand, our foremost effort is to deliver the best product of slow and sustainable fashion. This is why we take care of every step, from picking up the right material to manufacturing it at its best. We manufacture bags that cause the lowest environmental impact carrying the highest sustainability standards. Along with being sustainable, our bags offer durable water-repellent properties. We are connected with a team of vendors that gives environmentally friendly properties and safe processes. 
We are dedicated to staying at the cusp of offering a sustainable product lifecycle by using innovative technologies. Our eventual goal is to offer an extensive upcycling/recycling program where customers can send their end-of-life products to be upcycled/recycled in a full-circle manner. Most importantly, regardless of our stage as a company, we are committed to being transparent about our sustainability practices to our customers.
Our Innovative Designs And Manufacturing
Our foundation is based on pillars of creating eco-friendly, sustainable and impeccable style. At LUNA, we desire to develop and promote a culture of sustainable and slow fashion. as per ongoing conditions, sustainability should be applicable throughout the product's life cycle. And when we create our bags, it includes product conceptualization and hand pick of raw materials. Our focus is to generate minimised environmental impact features, which you can see in our designs. Our products are gender-neutral, so if you buy them for your lady, you can also use them for any occasion. We take care of every process and step that undergoes a specific number of iterations; we do not clear our quality levels. 
To trust a manufacturing hub for the central processing part of our brand was a crucial decision. After many searches, we decided to put our faith in a small manufacturer in China. This manufacturer works per desire and works as per our technical and design perspectives. They do not let any unsurpassed quality, and their keen eye pays attention to minor details, which makes us stick strictly to our sustainability standards. Along with offering the best, we also pay attention to keeping the price range reasonable for our customers. We follow the policy of not opposing offshore production to create stunning, sustainable bags that meet our specifications.
Luna Bags: Sustainable Bags You Should Have Include In Your Collection
Eco-Friendly Backpack:
A backpack that can offer comfort and is well-designed with a wide spectrum of uses. Luna Eco-Vegan Backpack will cover all your demands, plus this bag is designed to keep sustainability in the head. It is made up of cruelty-free materials, which makes it vegan. You will get multiple pockets under it with plenty of room inside to stuff all your essentials. This eco-friendly and vegan canvas backpack is best for your commute, travel, adventure activities, etc.; you can carry your laptop in this backpack safely. Also, this backpack is unisex, which means you and anybody else of the opposite gender in your house can carry it. Check out our Eco-Vegan Backpack if you are looking for environmentally friendly backpacks.  
LUNA Eco Tote Bag:
If you want a bag that matches your glamorous outfit, check out our Luna Eco Vegan Tote Bag. This handbag offers double handles and an adjustable cross-body strap. The fabric used is soft and eco-friendly, Recycled Plastic (RPET), Cotton, Recycled Hemp, Recycled Organic Cotton and Algae. It gives a chick and sophisticated look at a time; you can carry all your essentials under this bag without any adjustment. Our bag comes with one zipper pocket and two interior slip pockets; the bag has four purse feet that help it stand still without any support. 
Luna Eco Convertible Bag:
If you are looking for a bag that you can use as a sling and backpack, then Luna Convertible Backpack is for you. You can wear this bag as a mini backpack on your shoulders and back. You will feel no bulkiness or overweight while carrying it as its perfectly designed shape offers such a feature. This bag ticks all the categories of an eco-friendly, sustainable, cruelty-free bag. This bag will complement your sophisticated look on every occasion. It comes with two adjustable straps, which you can use as a backpack. Another set of straps lets buyers use it as a shoulder bag. This bag is made up of recycled plastic, cotton, recycled hemp, recycled organic cotton, and plant-based sources are used under it. For any further details, you should check the details of the bag in your collection. 
The Final Thought:
Luna is an evolving brand that is running to offer some good sustainable, eco-friendly, or vegan bags. In this article, we listed some good quality bags you can carry with you on any occasion. And remember, sustainability is the new future that will greatly take the stress off the environment.    
Furthermore read Some imbed facts about why World is Shifting Towards Vegan Lifestyle.